GEZE at SicherheitsExpo: System integration made easy!
GEZE is making buildings more secure and more comfortable with its interdisciplinary networking. From its comprehensive product range, GEZE will be presenting security systems for automated doors and windows as intelligent components of building management systems.
The trade fair highlights
GEZE highlights at SicherheitsExpo will be the new GEZE Cockpit building automation system and networking modules for integrating GEZE safety products and systems into the building network. GEZE uses BACnet and KNX for this purpose – the most popular, open communication protocols in building automation in the world.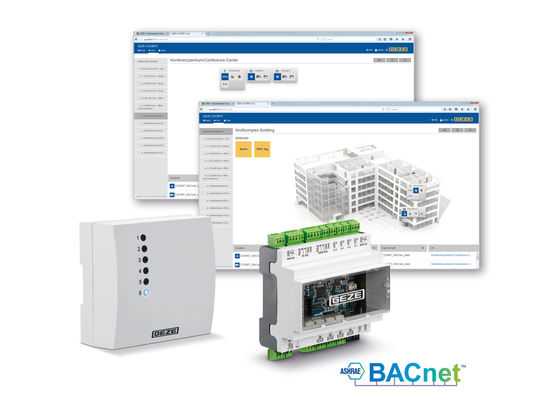 GEZE Cockpit
With GEZE Cockpit, automated GEZE products from the areas of door, window and safety technology can be controlled and monitored more securely, more efficiently and more conveniently. ''The new system allows the products' 'full intelligence' to be incorporated into the building network for the first time: ''doors and windows can be controlled 'intelligently' together with other system components.
Data exchange between GEZE Cockpit and the integrated doors and windows is via the IO 420 BACnet interface module. The system can be used as an independent building automation system, or be integrated into a higher-ranking building management system.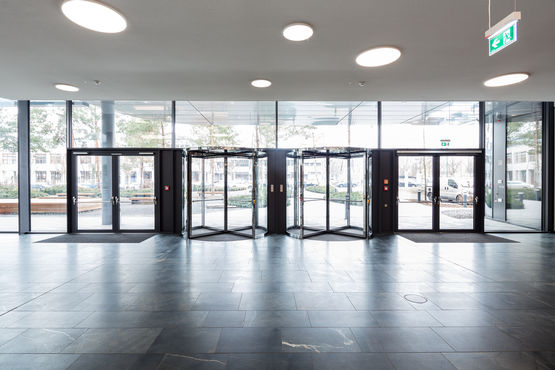 IQ box KNX interface module
GEZE will also demonstrate the networking of automated window systems integrated into a building automation system with the KNX standard. For controlled, natural ventilation, the GEZE chain and spindle drives from the IQ windowdrive series can be integrated as direct bus participants in a KNX building system via the award-winning IQ box KNX interface module. Automated windows can thus be controlled and monitored 'intelligently' from a central point.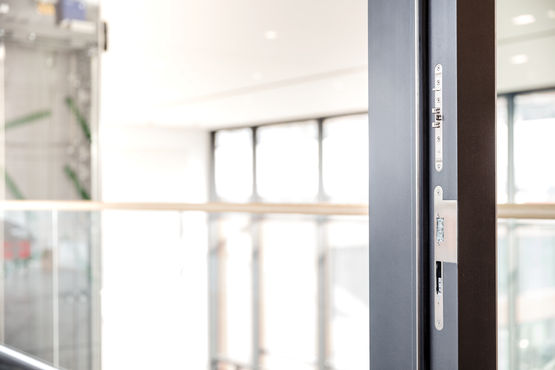 IST Systems electric strike program
GEZE will be presenting the complete range of electric strikes with variants for standard applications as well as fire protection and safety doors. IST Systems electric strikes distinguish themselves with small dimensions and compact configurations. They are compatible with the electric strikes from all standard manufacturers, and easily replaced in existing doors. With over 300 versions, many different individual demands can be met. It's easy to choose the optimal IST System electric strike.