GEZE ActiveStop integrated
Milling edge cover For covering the milling edge of rebated doors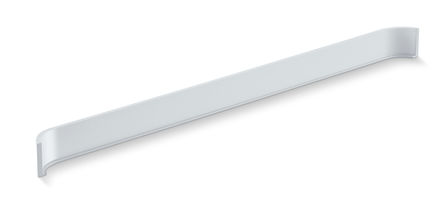 Easy attachment with adhesive strips supplied
Available in different colours
Contains 10 pc.
Contact us
For covering the milling edge of rebated doors
Application Areas
Can be used in combination with the GEZE ActiveStop integrated guide rail
When the milling for the GEZE ActiveStop integrated touches the door rebate
For a rebate depth of 12.5 mm
Installation situations in reference objects and videos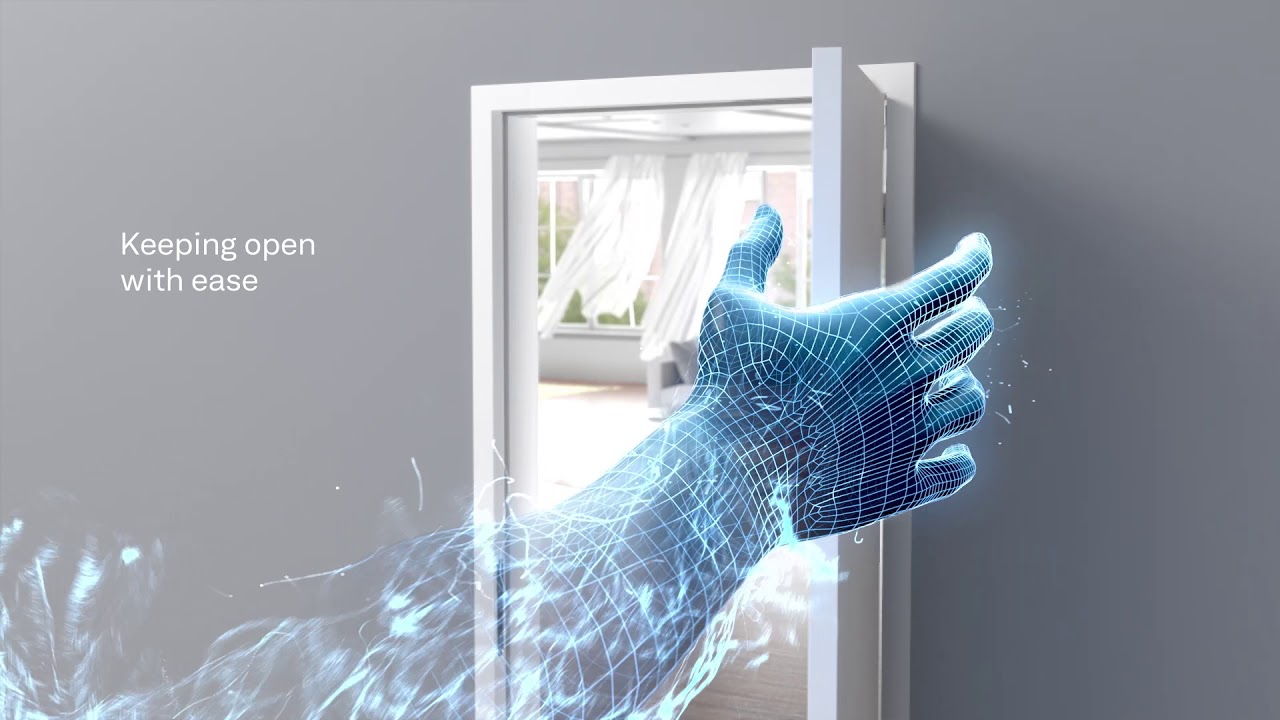 The new door control GEZE ActiveStop - door damper Product video
The GEZE ActiveStop door damper can gently stop doors, close them quietly and hold them open comfortably. This eliminates annoying banging doors and damaged walls and furniture.